Home & Gifts
Welcome to abbeonline.com, your go-to local online store for thoughtfully curated gifts. We firmly believe that even the tiniest gestures can leave a lasting impression. Our selection of door gifts has been meticulously chosen to not only serve a practical purpose but also to bring sheer joy to your cherished guests.
Shop Now.
You may also WhatsApp us: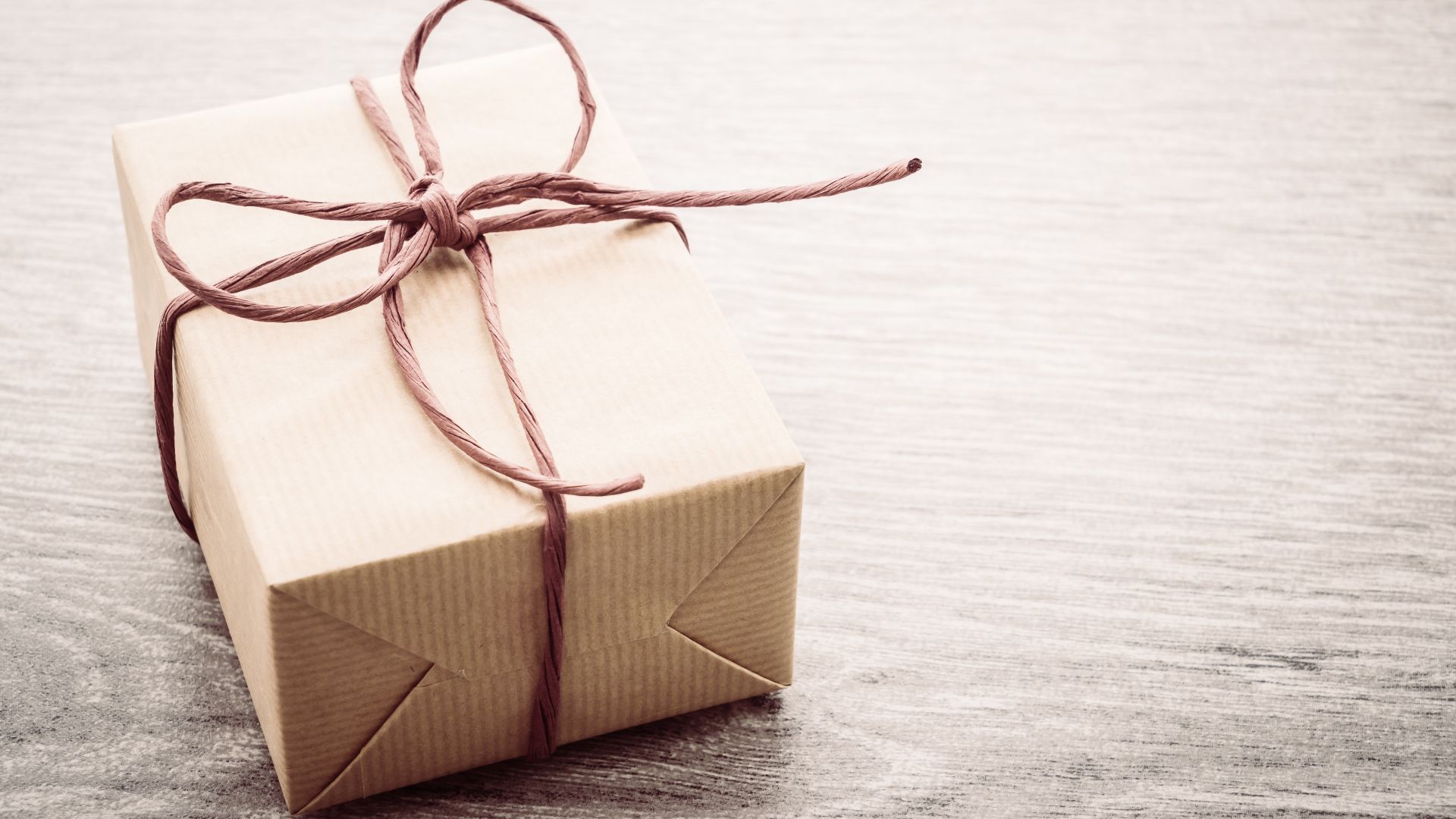 Door Gifts for All Occasions
Door gifts for first birthdays, weddings and engagements, teachers' day, children's day, and special events.
Pour-Over Coffee / Tea Essentials